Visit us at our estate to taste and purchase our wines and fruit juices. We are open:
Monday – Saturday
8 – 11 a.m. und 1 – 6 p.m.
Please, call in advance if you want to do an in-depth wine tasting, so we can ensure that we have got enough time for you.
We are closed on Sundays and Holiday.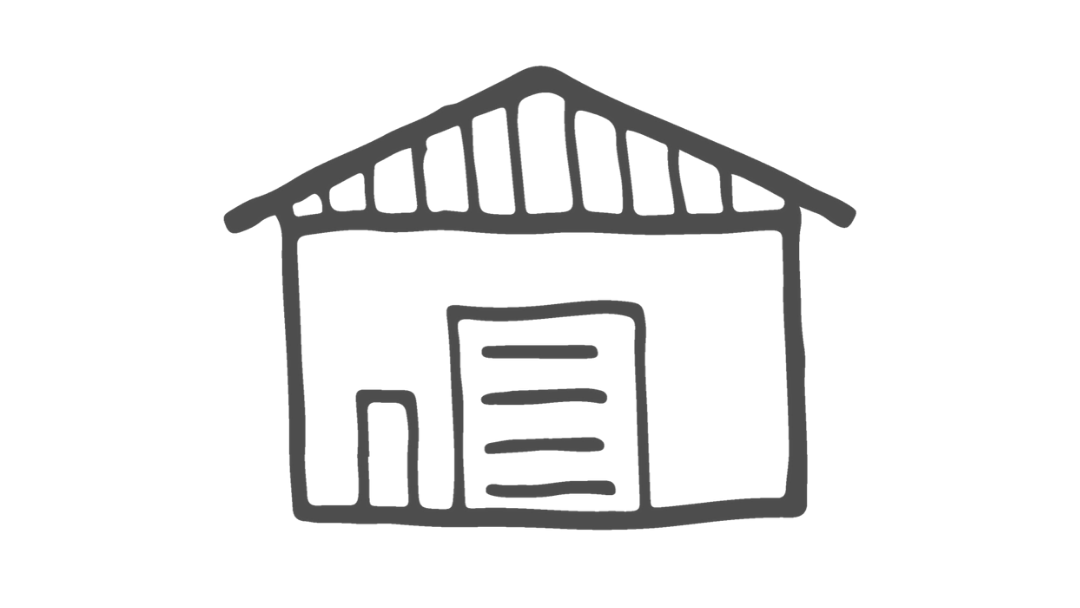 Where to find us: