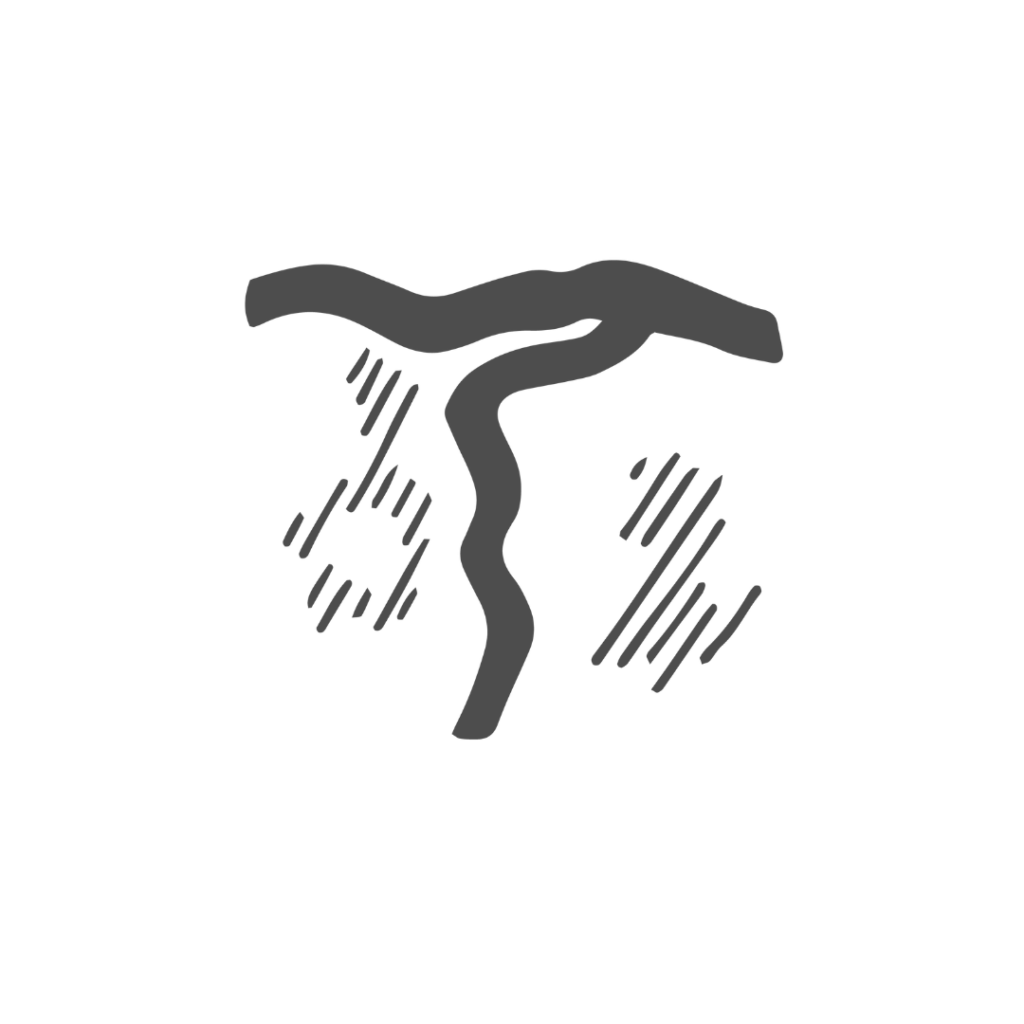 The Traisental wine region is located in the heart of Lower Austria between the Danube and the Alps. With 851 hectares of vineyards, it is not large, but it is growing continuously: by almost eight percent in recent years. It is one of the youngest wine-growing regions in Austria, because it has only existed on the legal paper with its current regional boundaries since 1995. Historically, however, it is probably even the oldest. Grape seeds have been found here dating back to the early Bronze Age between 1,600 and 2000 BC.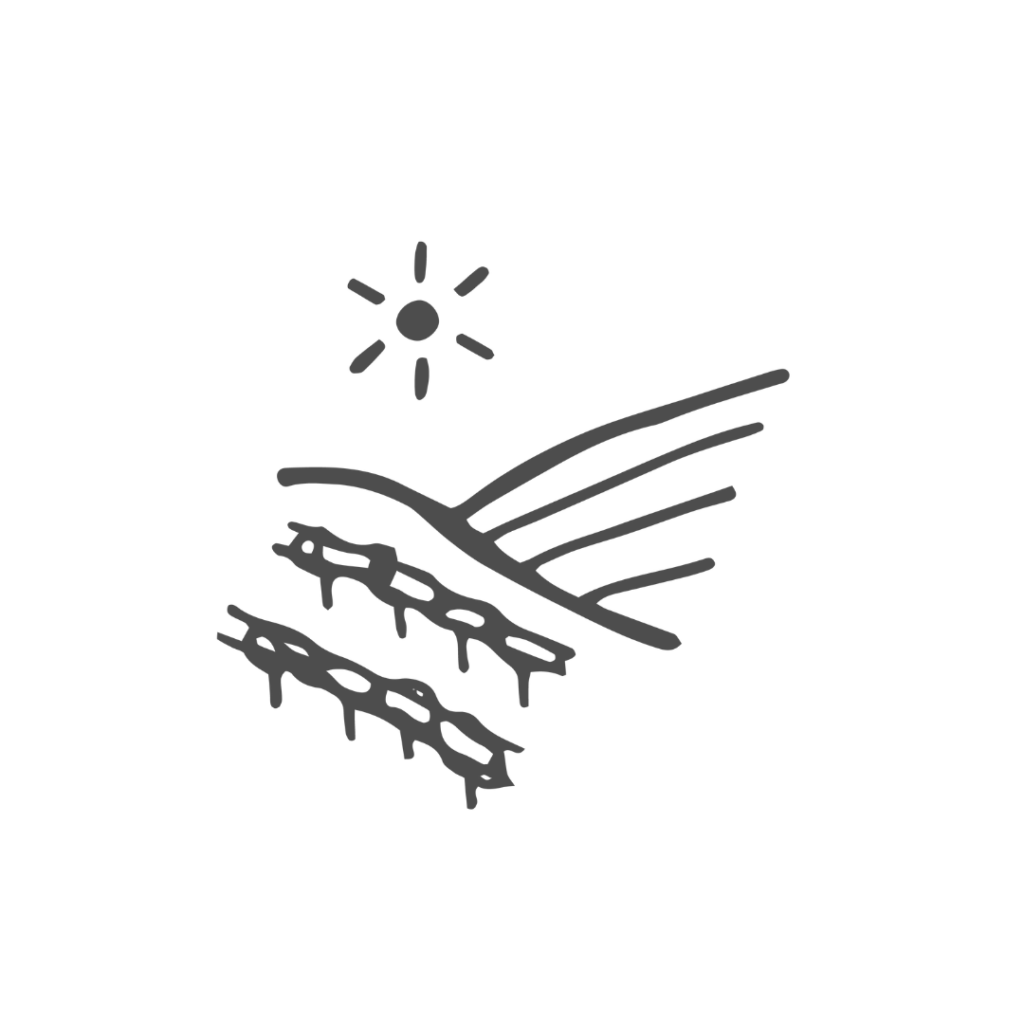 Gentle hills and small vineyards characterize the picturesque beauty of the Traisental. At first, fertile fields and orchards adjoin the banks of the clear Traisen, which gradually give way to terraced vineyards. The Traisen river gave its name to the valley because it provided the special geological basis that characterizes the very individual style of the Traisental wines. On its way from its two springs in the Limestone Alps to the Danube, it transported plenty of calcareous rock material.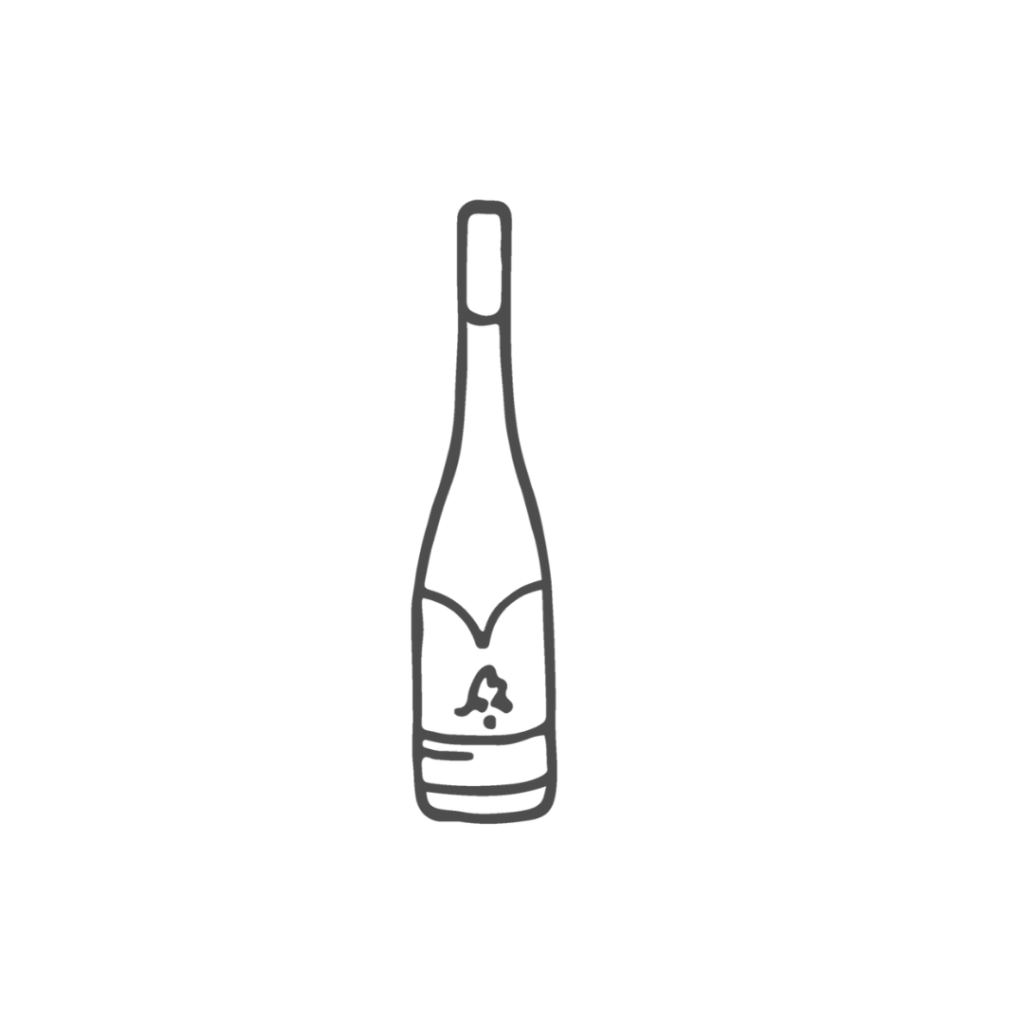 Traisental DAC (Districtus Austriae Controllatus) – Strict rules define the wines of the Traisental winegrowers with the protected designation of origin Traisental DAC. These rules relate to the permitted grape varieties, the style of the wines, including the tasting profile (expansion, alcohol and residual sugar content, botrytis note, etc.), as well as the earliest possible submission for the Federal Inspection Number. Fruity, spicy Grüner Veltliner and elegant, mineral Riesling are labeled Traisental DAC. Wines that do not comply with the defined rules, e.g. because they consist of other grape varieties, are marketed under the name Lower Austrian quality wine.