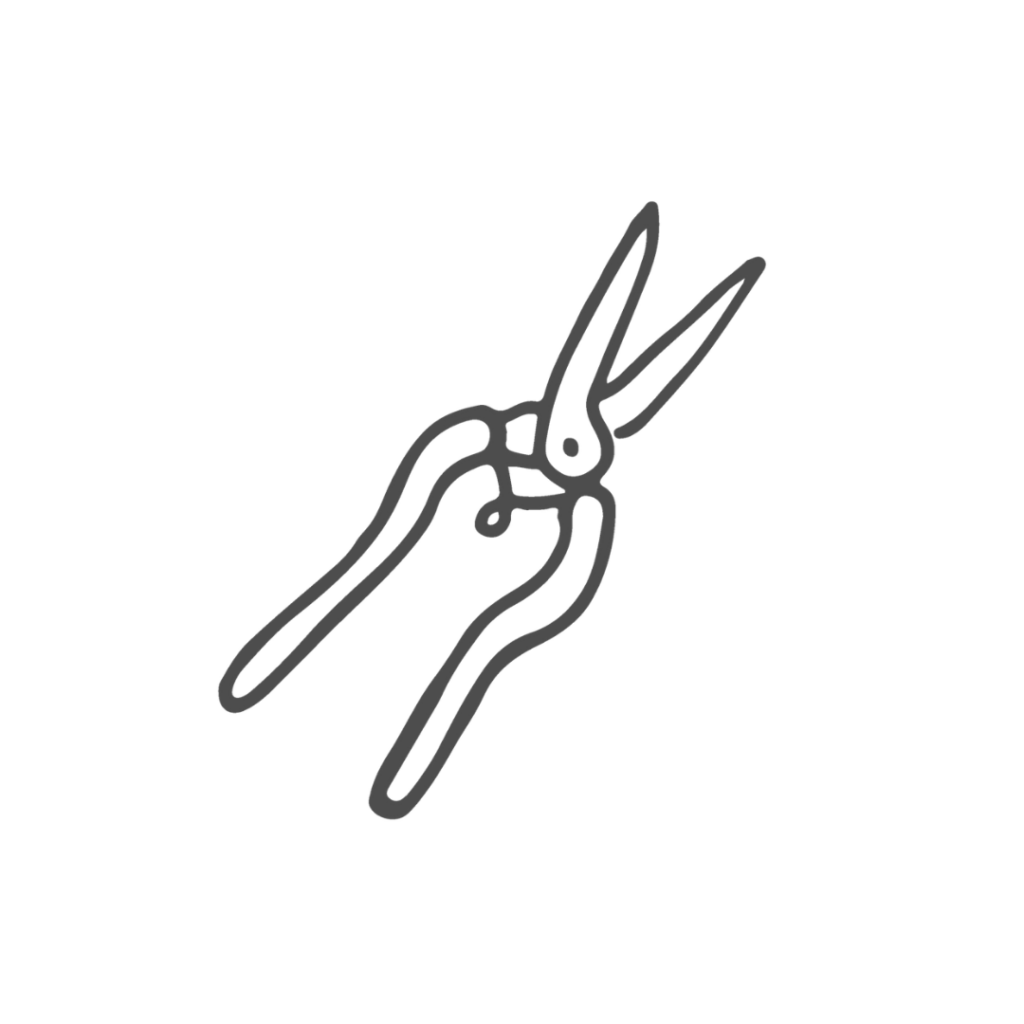 With care, attention to detail and a lot of work done by hand, we nurture and care for our trees and vines throughout the year as the seasons change. We are careful with natural resources and considerate of the plants, animals and people we work with.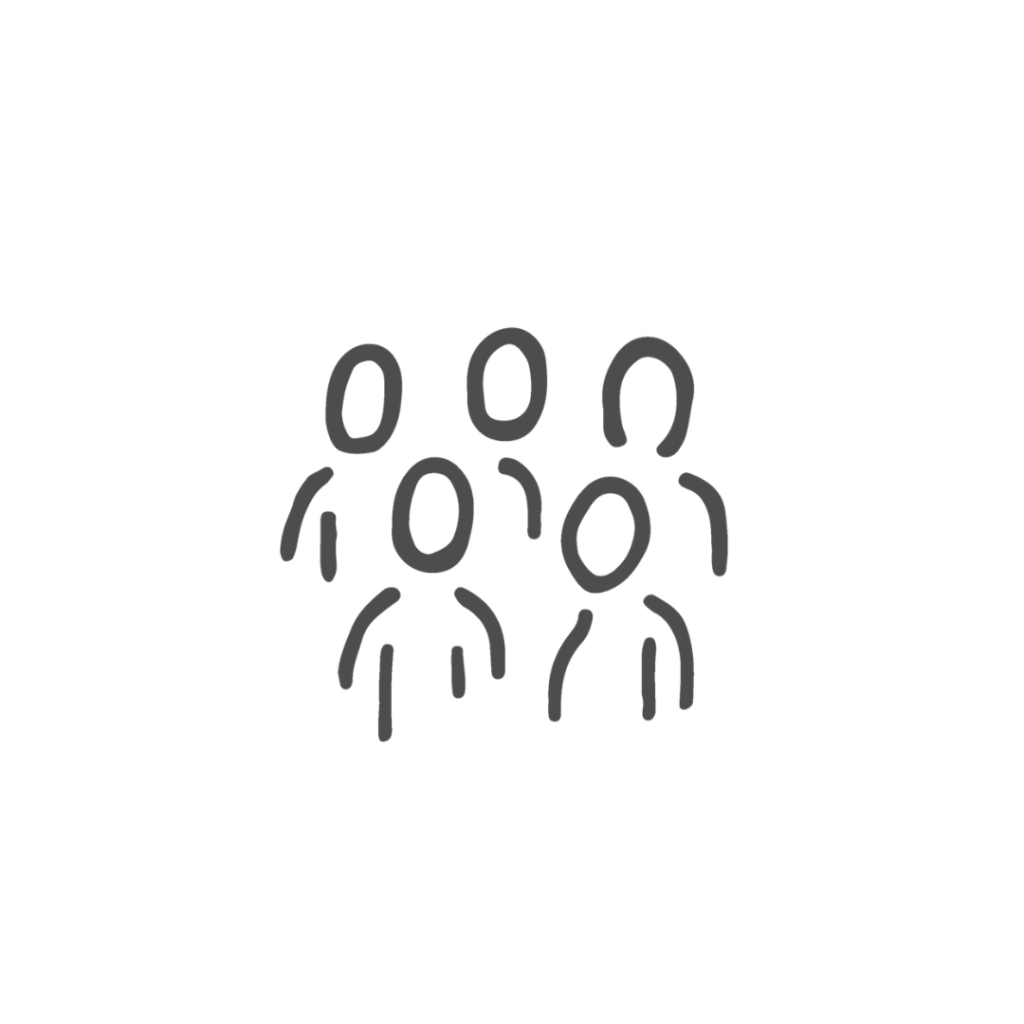 We, the Preiß family, live in the heart of the Traisental, the valley of the Traisen river. The center of Lower Austria is located roughly where the Traisen, after its 83 km long journey from the Limestone Alps, flows into the Danube – not far from our home town of Theyern. And we put our hearts into it when it comes to managing our orchards and vineyards. Viktoria, Maximilian and Florian are the fifth generation who can build on the company's foundations carefully laid by their ancestors. The family farms 11 hectares of orchards and cultivates 12 hectares of vineyards.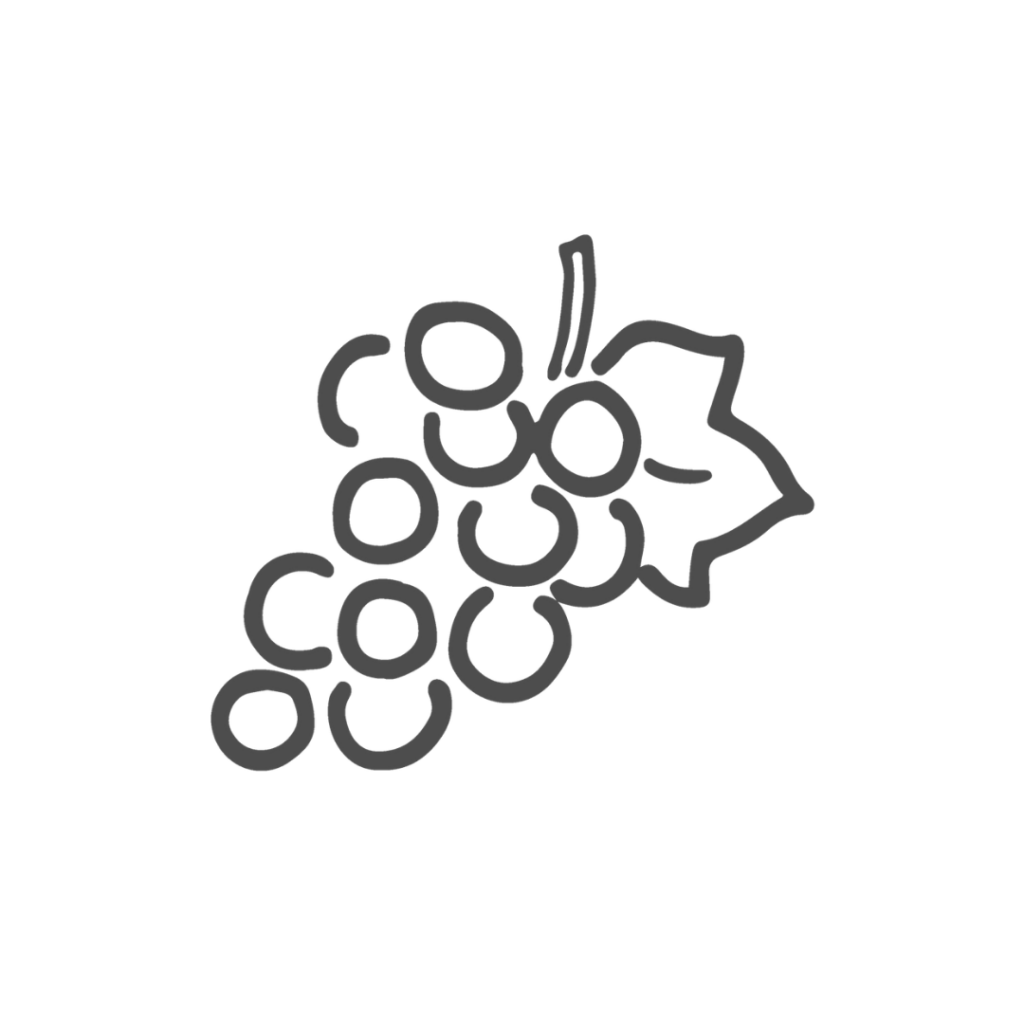 Grüner Veltliner clearly plays the leading role, it thrives on 65 % of our vineyards, and Riesling grows on 10 %. The range of varieties is supplemented on the one hand by Burgundy varieties, which express strong characters due to the calcareous soils of our vineyards, and on the other hand by the grape varieties Gelber Muskateller and Sauvignon Blanc with their appealing aromas. The Traisental is also a good location for red wine, which is why we grow Blauer Zweigelt and let its potential shine through various types of vinification.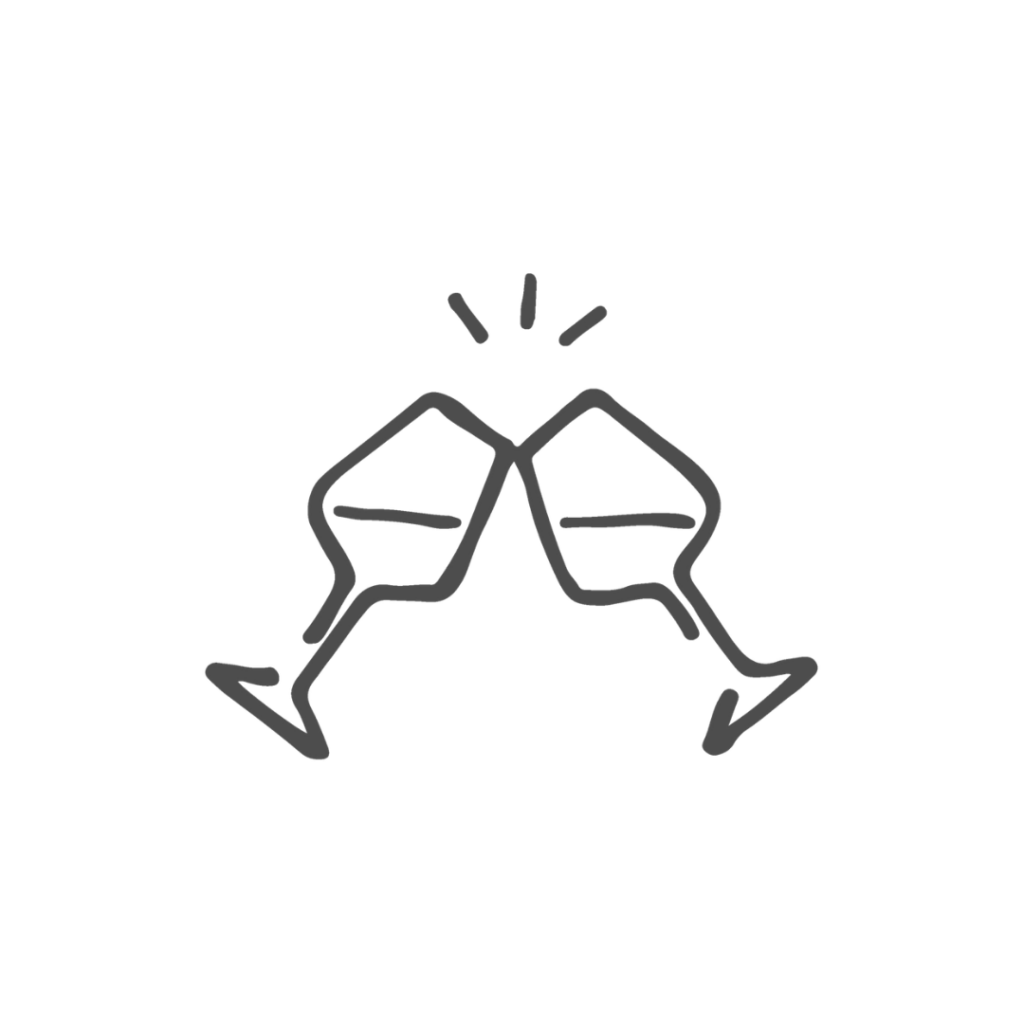 The cool climate, shaped by the Alps, contributes to the development of a delicate acidity that gives our wines elegance and longevity. Mineral components, which the roots of the vines take from the conglomerate soil, set additional expressive accents.