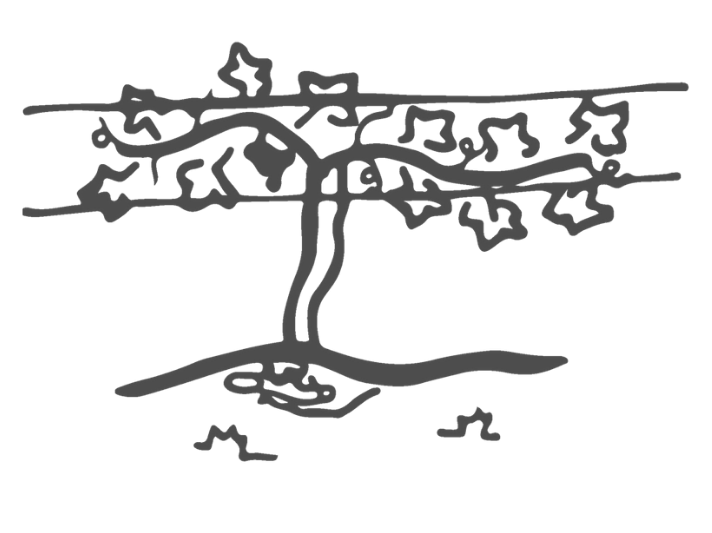 As representatives of an ancient wine culture, we make cool-climate wines that express their origins character. We make use of our experience, passion and consistency, carefully select our grapes that come exclusively from our vineyards. Our wines are accessible, juicy & mineral.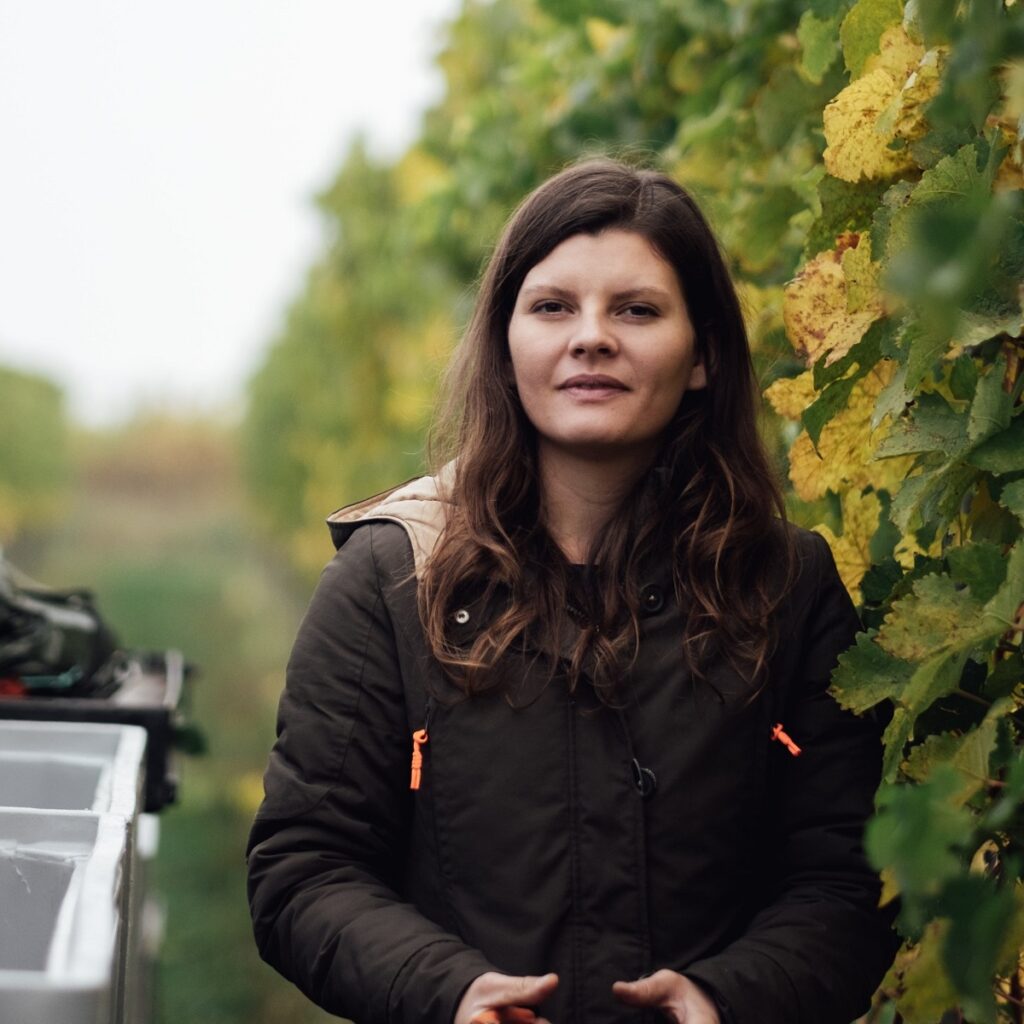 Viktoria
Focused, creative, open-minded.
"I have been working in our company since 2014 and focus primarily on viticulture. I am now responsible for the vinification of our wines. Wine was and is my passion. Wanderlust has often drawn me out into the world. My international stops were in Michigan (USA) and Lyon (France), as well as in South Tyrol (Weingut Elena Walch) and New Zealand (Hunter's Wines, Marlborough). I am also involved in the Traisental Regional Wine Committee for the common interests of the winegrowers in my region. Furthermore, I initiated the "Frauenzimmerwein" project with three winegrowers from other wine-growing regions in Austria. In addition to my passion for wine, I love music: I play the piano and I like to sing."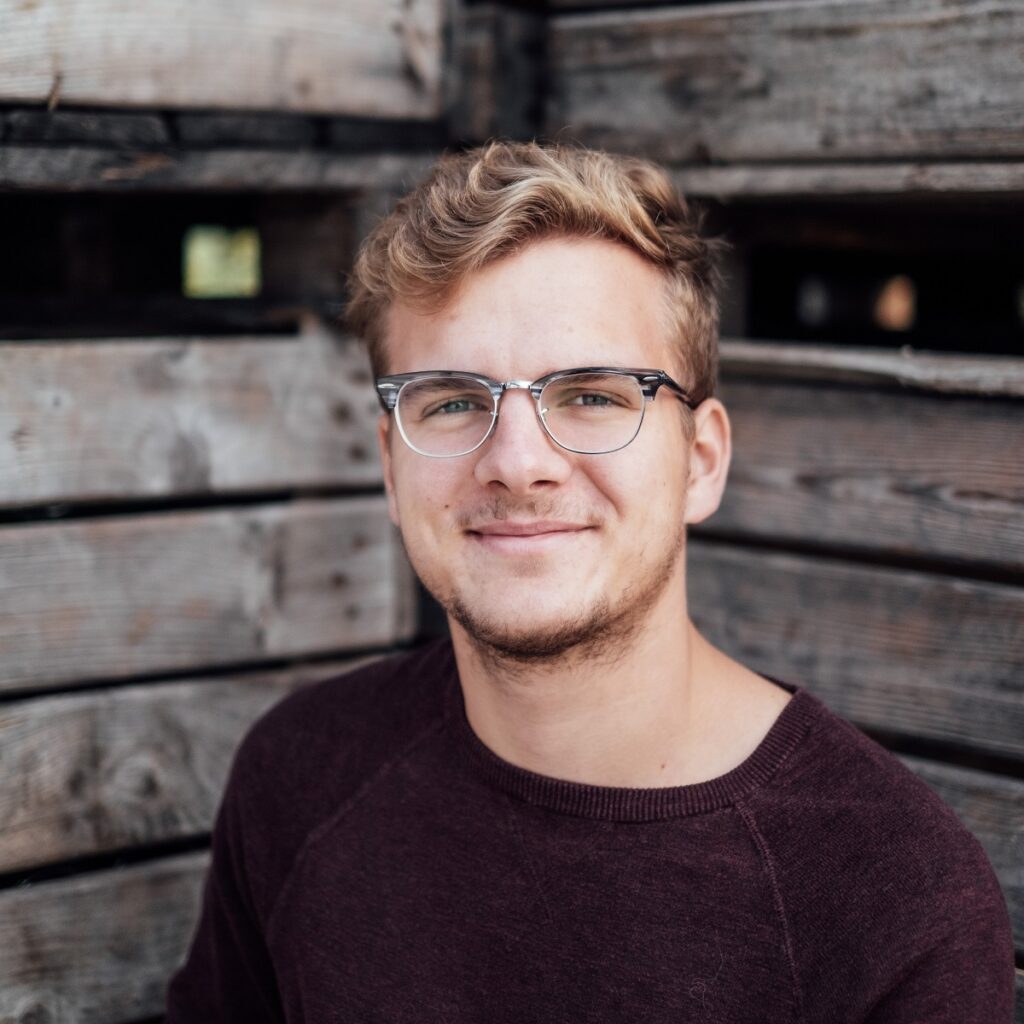 Maximilian
Quality-conscious, cheerful, pragmatic.
"I would like to help our business develop into a modern and sustainable future, and I want to know as much as possible about wine. That's why I completed the prestigious school for viticulture and fruit growing in Klosterneuburg, Austria. In order not only to apply my knowledge, but also to expand it, I did an internship at a winery in the Kremstal (Josef Dockner) and at a renowned fruit-growing company (Georg Gallmetzer) in South Tyrol. My plans? As a family business, we should continue to produce first-class products. I want to make our work processes even more efficient, I like to think outside the box. My friends are important to me, I'm a sociable guy. And, of course, good food and good wine inspire me."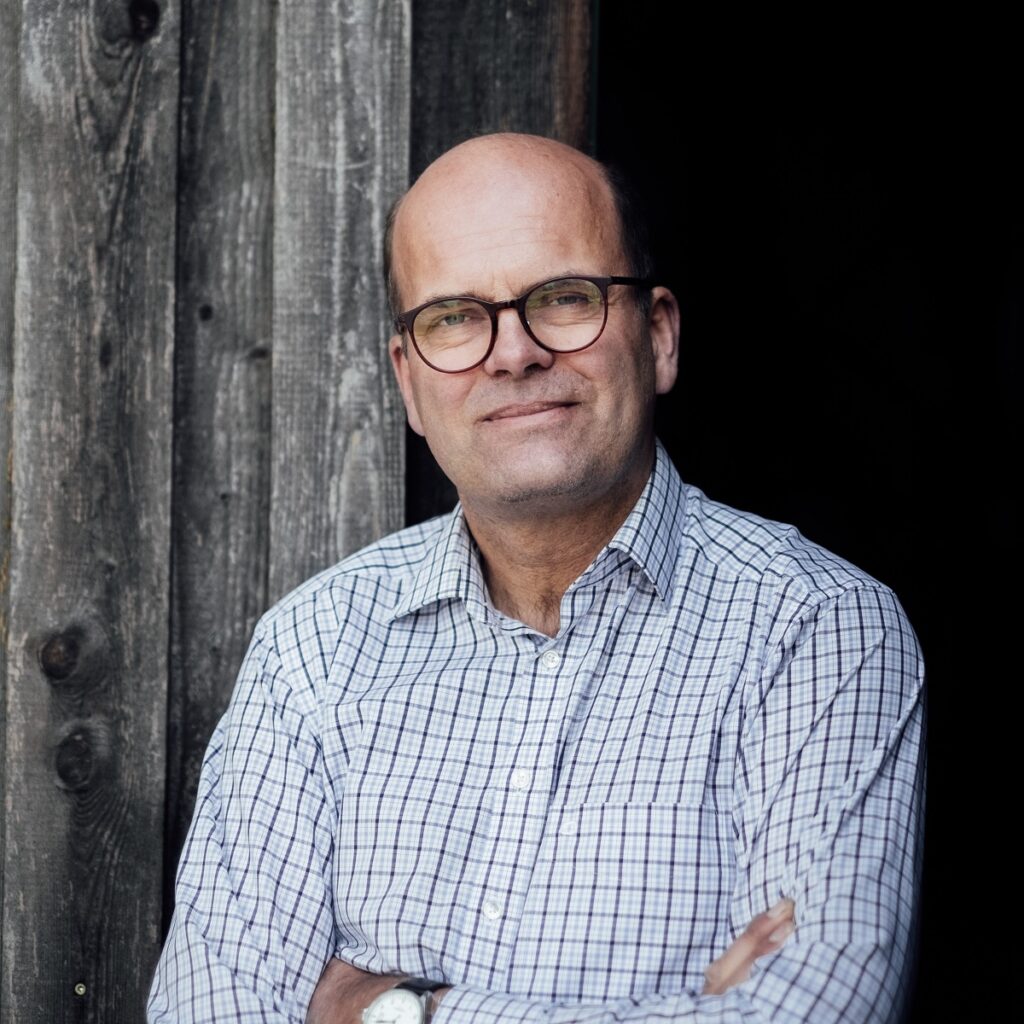 Friedrich
Careful, hands-on, foresighted.
"In order to build up our company in a stable manner, many decisions have to be carefully considered. I always knew: in order to pass it on to the next generation in good shape, not only heart and passion are necessary, but also visions and deeds. But these must be supported by the whole family, so every opinion counts for us, not just mine. In addition to quality awareness, success also requires a certain versatility. I have hardly missed an opportunity to educate myself about wine and fruit, above all nature itself is a great teacher. Apples are my great love, we grow seven different varieties.
Yes, I tend to be perfectionist and generally question things to find new perspectives. There's a reason why Viktoria dedicated the "Philosoph" cuvée to me. Because in some quiet hours I like to philosophize extensively about God and the world. Preferably with my family and a good glass of wine."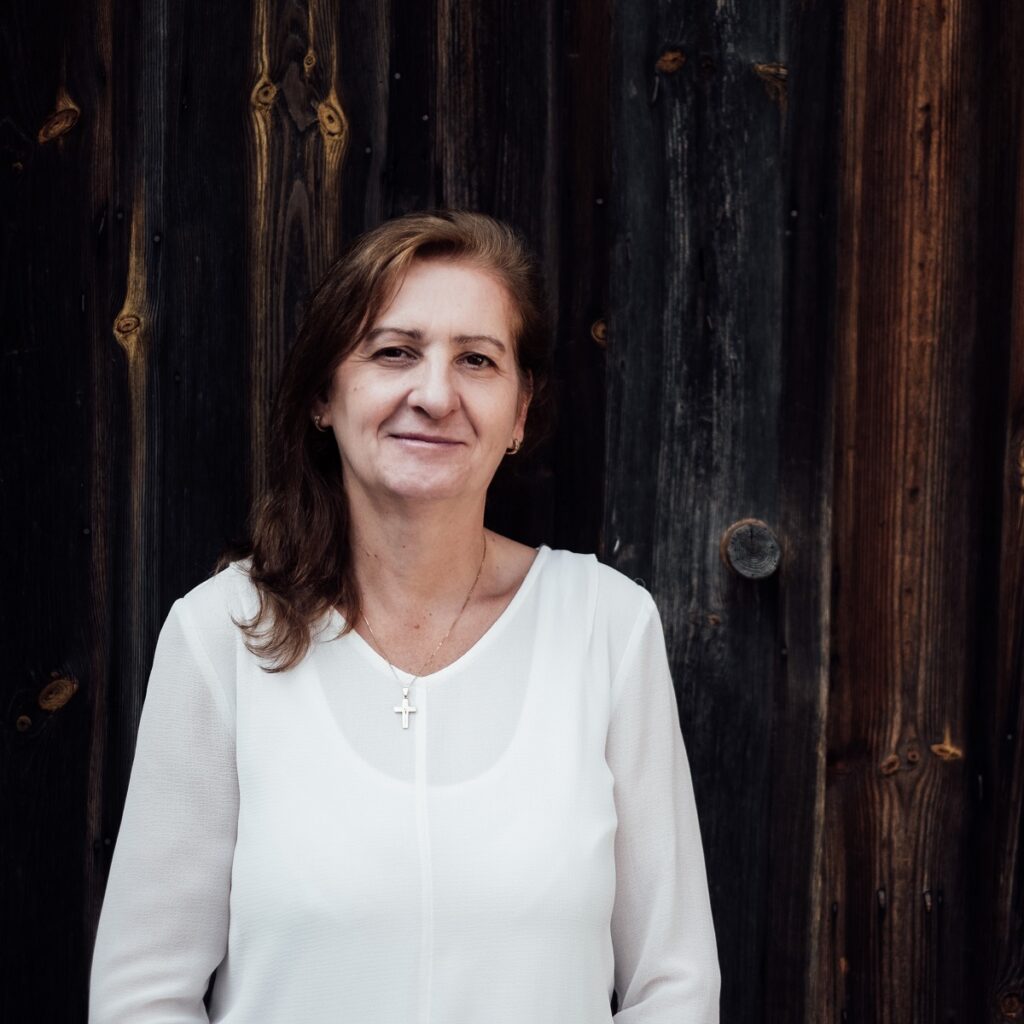 Elisabeth
Talented, flexible, herbs are my passion.
"I am where I'm needed. Whether it's administration, shipping, direct sales, leadership – I'm happy to take on responsibility. I prefer to spoil our large family with delicious delicacies and refined pastries. As a former head chef in the herbal pastor Weidinger's whole food restaurant in Karlstein an der Thaya, I naturally have a preference for vegetarian cuisine. That's why our winery rabbits also get juicy herbs and enjoy a long life with us."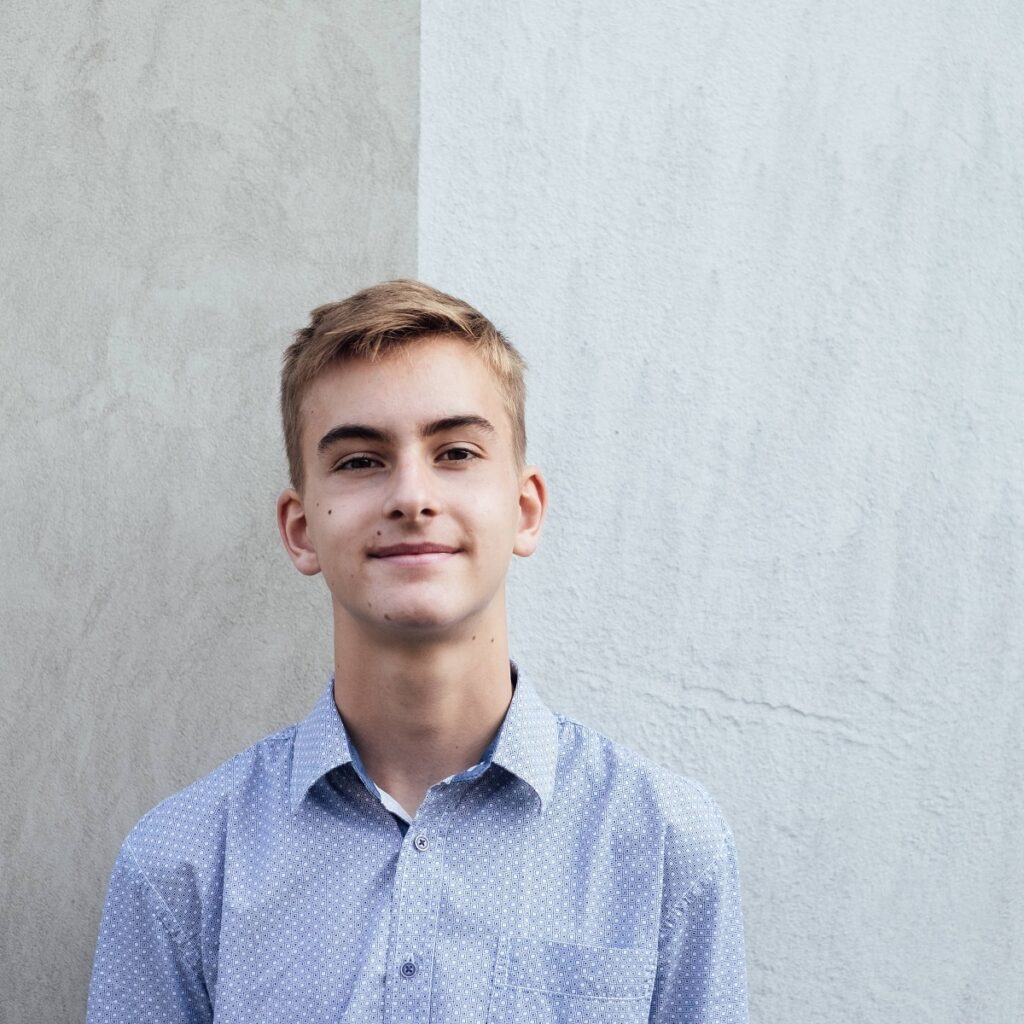 Florian
Calm, thoughtful, hedonist.
"I'm the youngest int the family, which is why my parents named a very light Grüner Veltliner after me: "Flo". When you're born into a family like me, it's obvious, or rather on the tip of your tongue, that you're interested in good food. I am currently attending the Higher Federal Institute for Tourism in Krems. At home I like to put juicy steaks on the table. When it comes to vegetarian dishes, my mother is my professional contact person. In my free time I love to explore the beautiful landscape of the Traisental by bike. But if I'm needed at home in the company, I'm there and can lend a hand."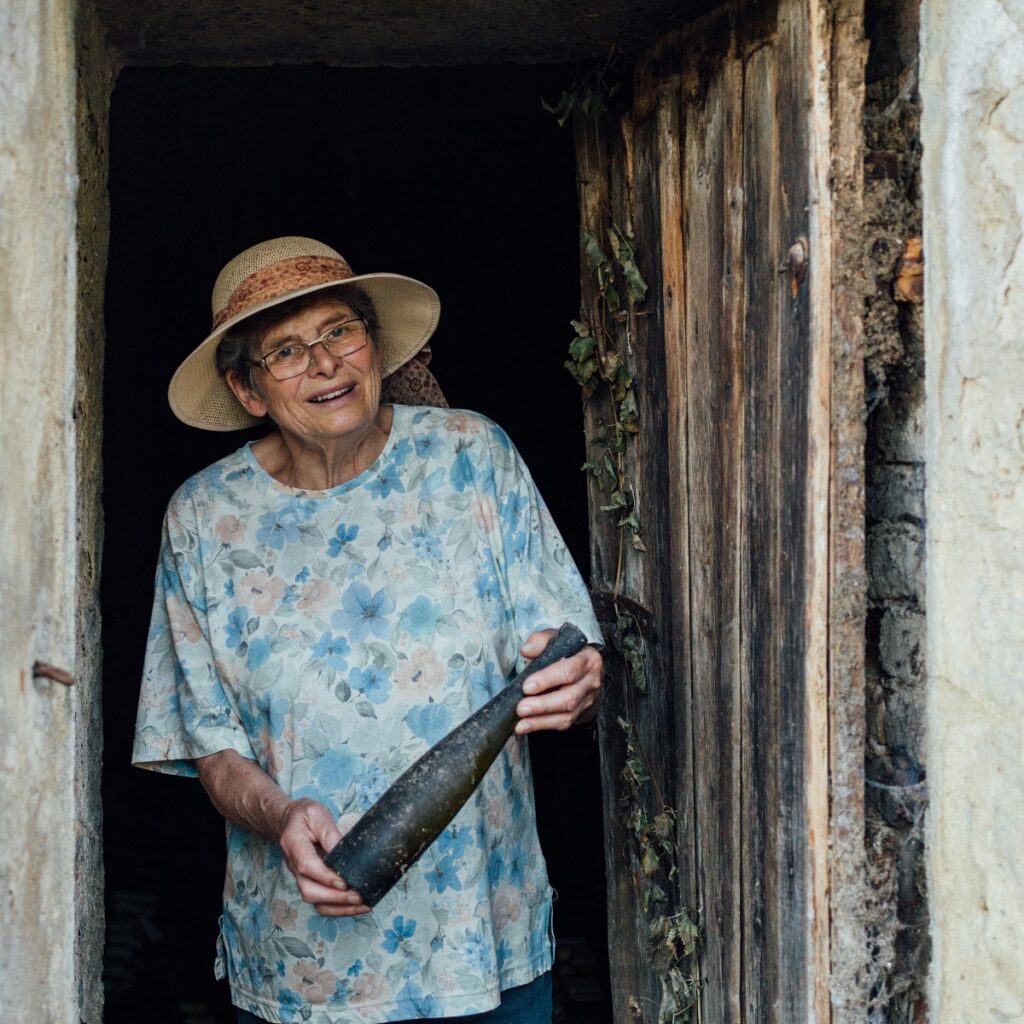 Grandma Angela
Modest, vital, nature-lover.
"Since I was 14 I have enjoyed working on our family farm, which at that time was still a mixed farm. My brother Anton and my partents and later especially my mother Maria supported me for many decades in every free minute. However, the responsibility was mine. As a woman, I had to do a lot of things that were actually men's jobs. Driving a tractor wasn't the only thing… It wasn't always easy back then. But I really loved what I was doing in interaction with nature. I did everything to hand over the business intact to my son Friedrich. Now my grandchildren are continuing – I'm happy about that, of course. Today, I still participate where I can. But I also enjoy it when I can rest and our cat Chili purrs around my legs."