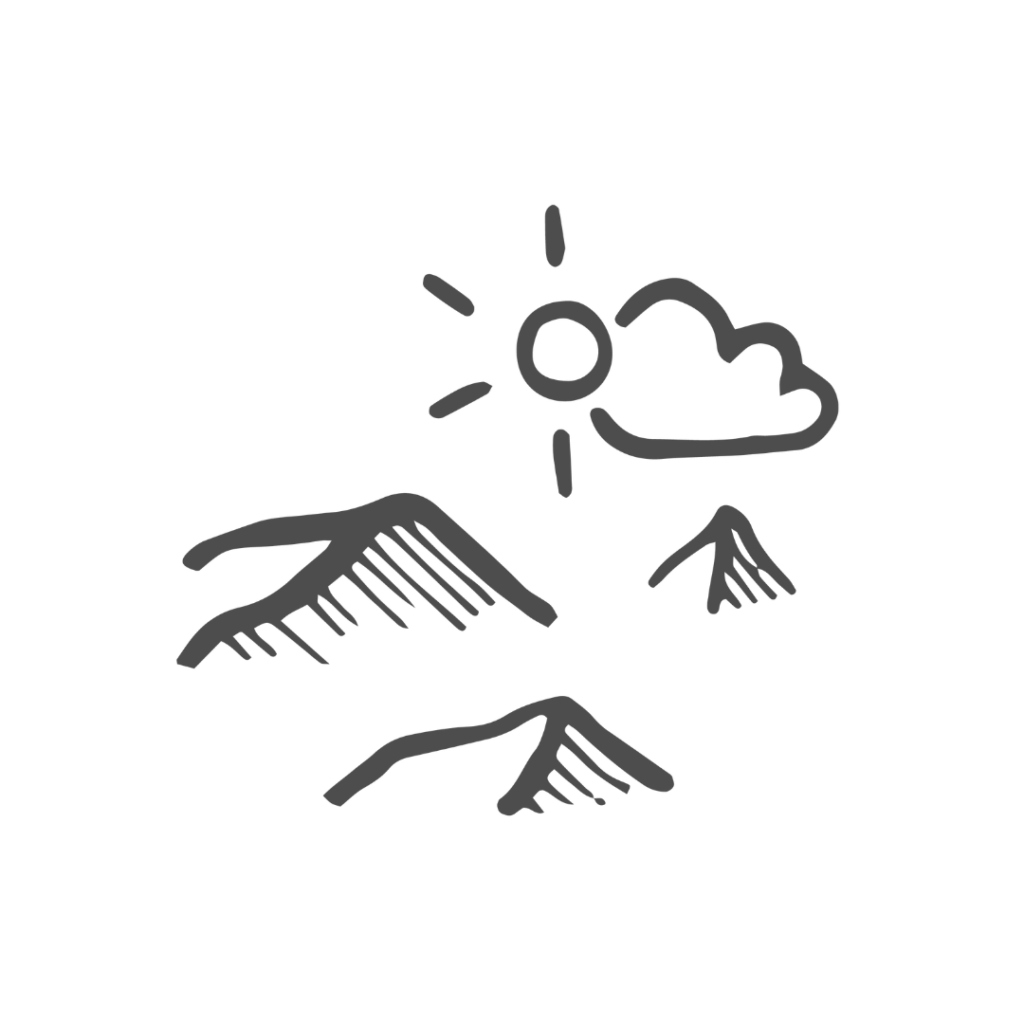 Due to its unique location between the Danube and the foothills of the Alps, the Traisental is caught between different climatic influences. Cold air pushes into the vineyards from the mountains from the southwest, and the cold north wind also ensures cool nights.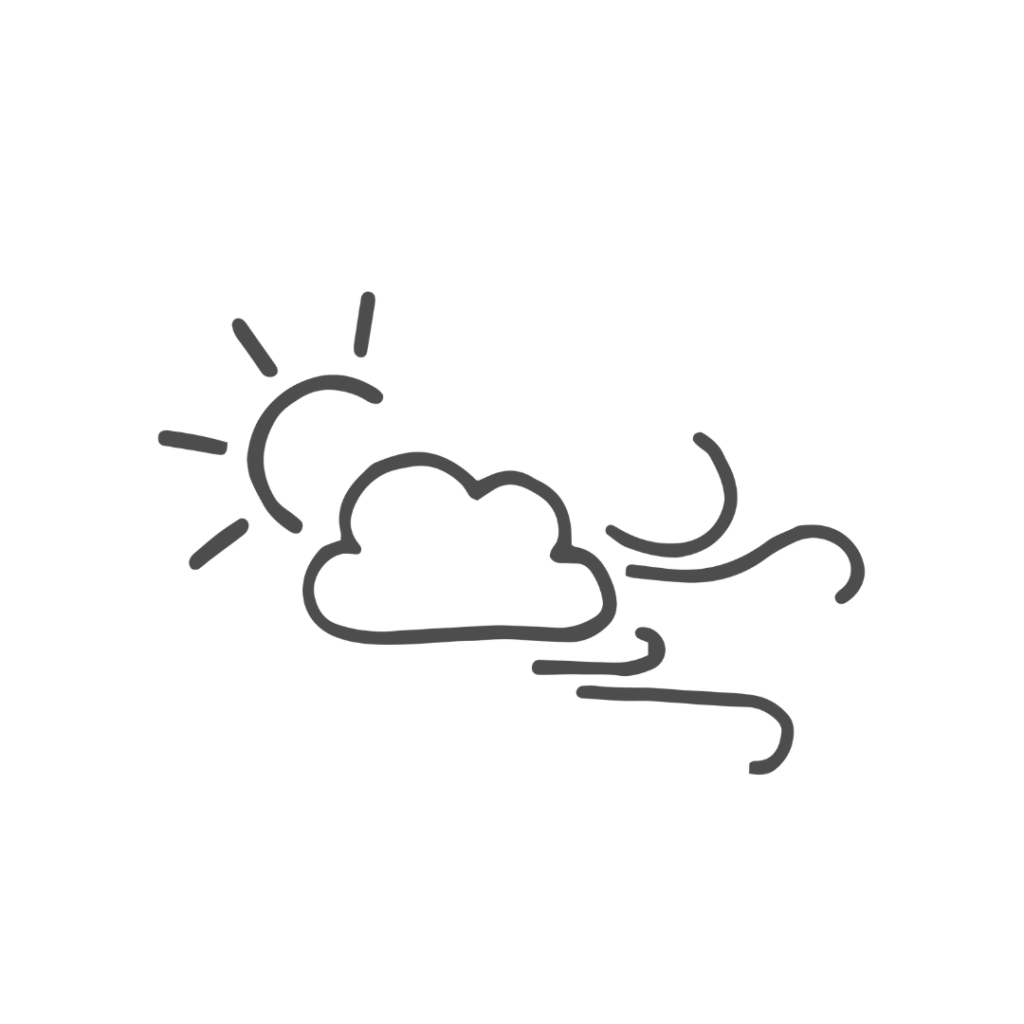 In addition to these factors, viticulture here benefits above all from the warm air masses from the Pannonian lowlands. They flow from the east along the Wagram into the Traisental and increase the average daily temperatures. This results in those large day-night temperature differences that play an important role in the development of the aromas in the grapes. The typical freshness, paired with the physiological ripeness of the grapes, makes up the special character of the Traisental wines.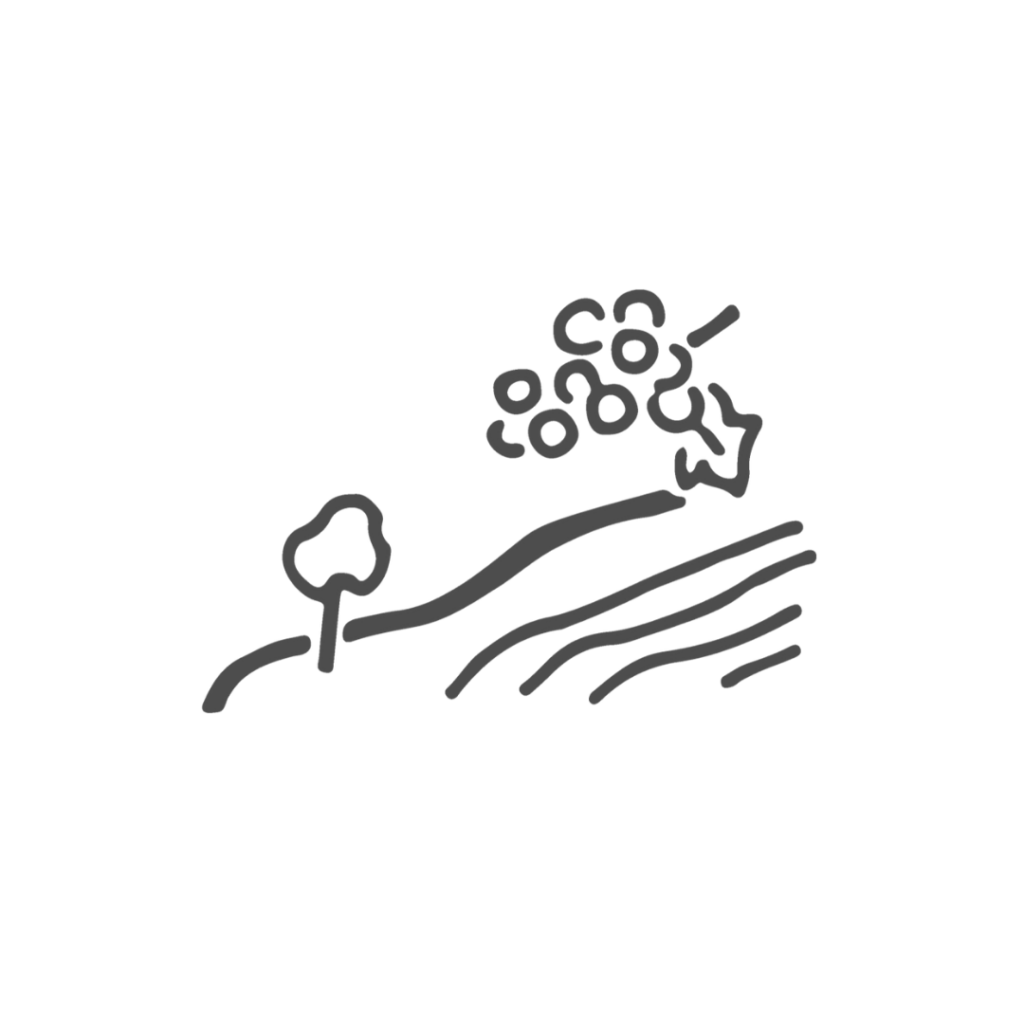 The Traisen winds through the area from south to north. Its banks are predestined for agricultural use: Vineyards adjoin fertile fields at higher altitudes. The vines grow in partly very, very small terraced areas in the middle of the green hilly landscape at an altitude of between 150 and 450 meters.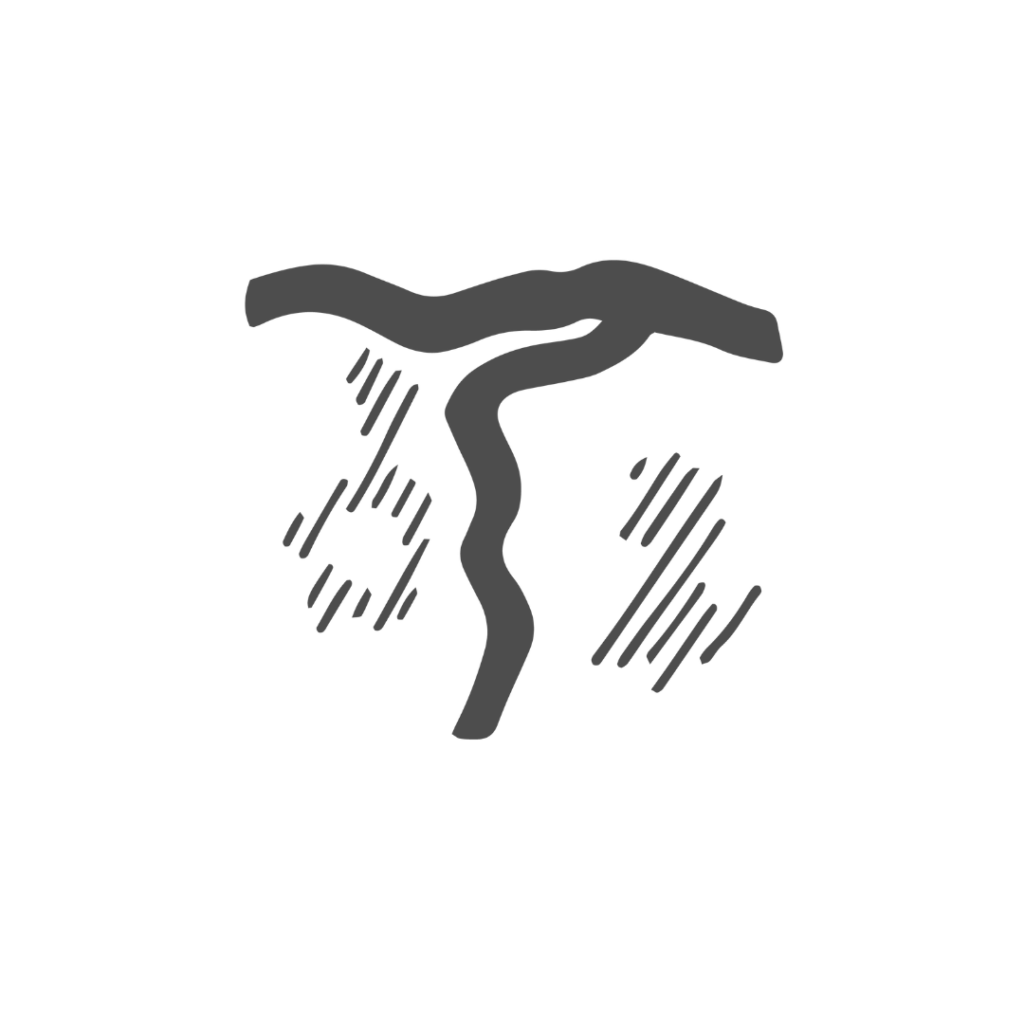 The closer the vineyards are to the Danube, which borders the wine-growing region in the north, the warmer the mesoclimate. In the "warm" north, the grapes are harvested up to a week earlier than in the "cold" south, where the grapes are often allowed to ripen until mid-November. Inhomogeneous microclimates within the three major sites of Wölblinger Urgestein, Parapluiberg and Venusberg open up scope for independent expressions of municipiality wines and single-vineyard wines.